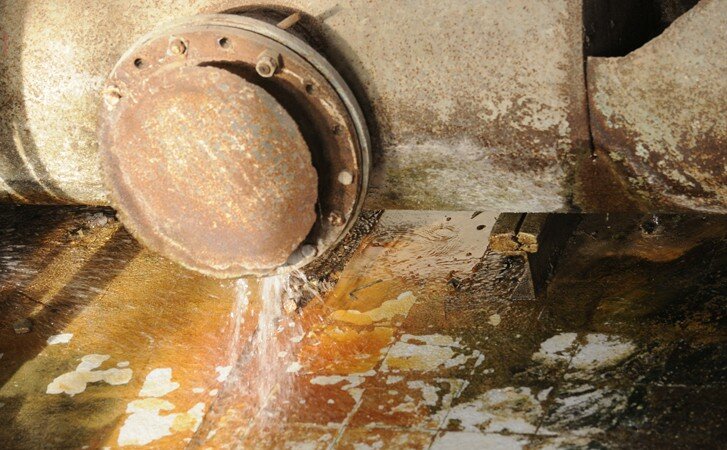 Unlocking resources
With a dense network of rivers and some of the world's highest glaciers, land-locked Tajikistan possesses abundant freshwater resources. Yet, the gradual breakdown of the country's water infrastructure, which dates back to the Soviet era, means that the country's citizens have often only limited access to water.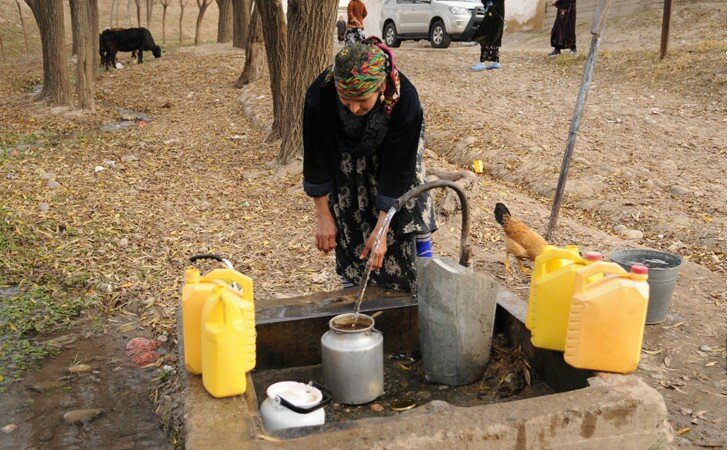 Limited access to water
Due to low water pressure residents living above the ground floor often have to collect water from taps in their yard. Some houses are not connected to the water system at all, so people have to obtain water from nearby standpipes in the streets.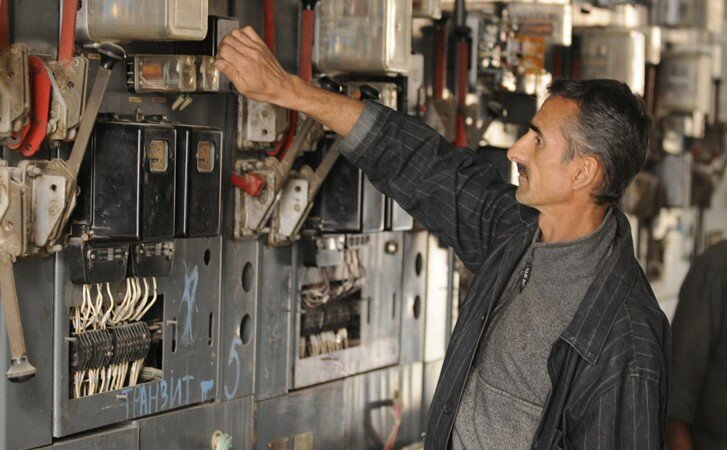 Investing in water infrastructure
An EBRD loan of US$ 2 million to Khojagii Manziliyu Kommunali (KMK), the state-owned agency responsible for basic municipal services, aims to stem the tide and to improve water supply and wastewater management in the cities of Kurgan-Tube, Dangara and Kulob in Southern Tajikistan.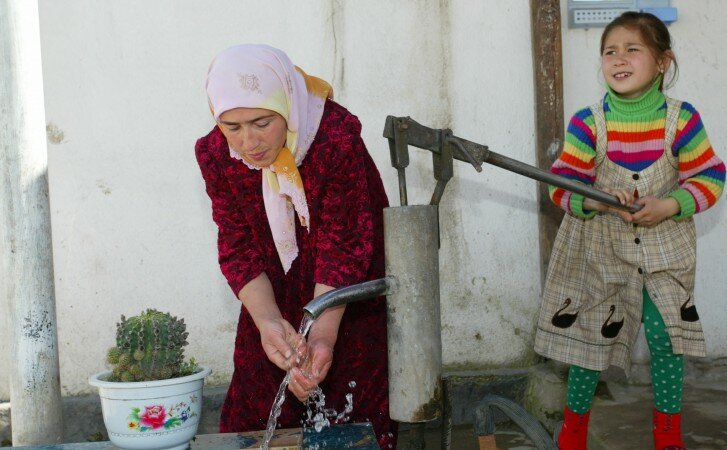 Further funding
The project is supported by a US$ 4.2 million capital grant from the EBRD Shareholders' Special Fund and significant technical cooperation funds to ensure that the programme supports sustainable and long-lasting change in the country's municipal water sector.