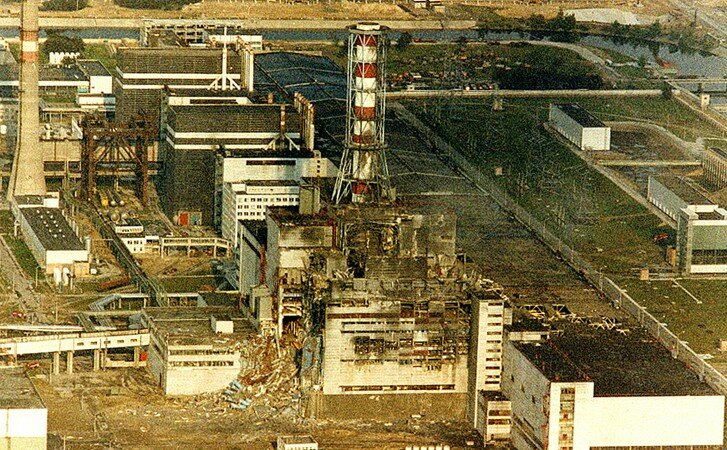 The worst nuclear disaster of all time
26 April 2011 marked the 25th anniversary of the accident at the Chernobyl nuclear power plant in Northern Ukraine. These images show the progress in making the destroyed unit 4 safe.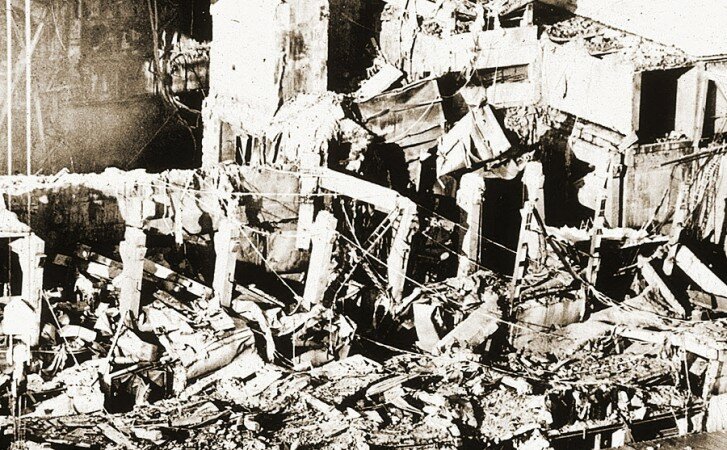 The destroyed reactor
The explosion destroyed the reactor building and the adjacent turbine hall; parts of the reactor core were dispersed around the site.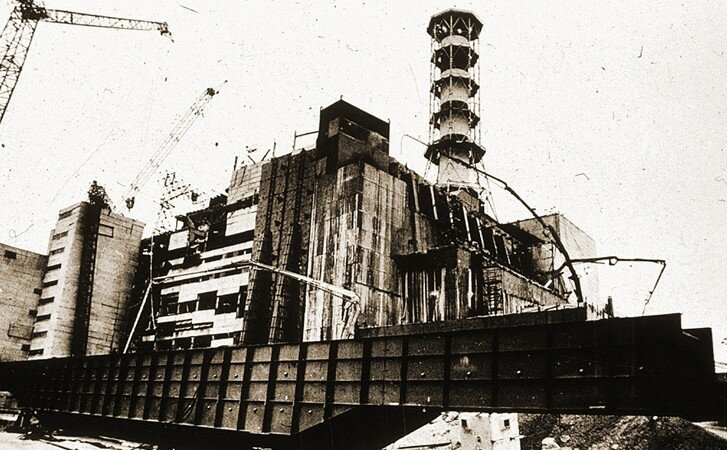 Unit 4 shelter
Since 1986, a series of temporary shelters were built and replaced to keep securing the site. This image shows a shelter covering the destroyed unit 4 during construction, not long after the explosion. In the foreground is one of two large beams which form the backbone of the shelter structure.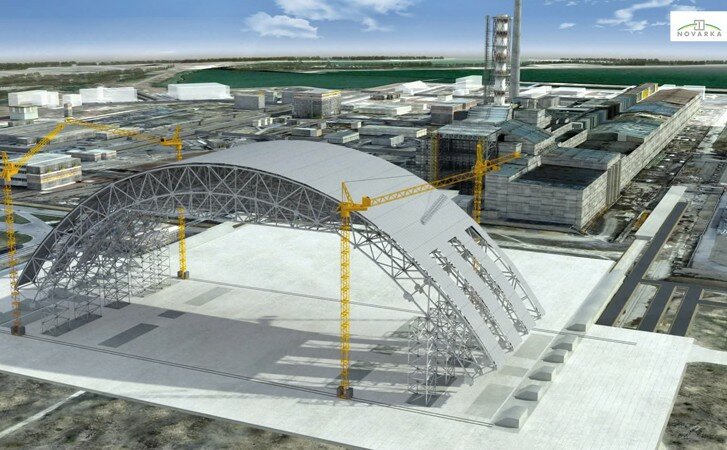 New Safe Confinement
Two and a half decades on, more extensive and enduring measures are in place to secure the disaster site. Currently in construction, with help from EBRD-managed funds, is a New Safe Confinement facility 110 metres tall. Learn more about our work at Chernobyl on ebrd.com.