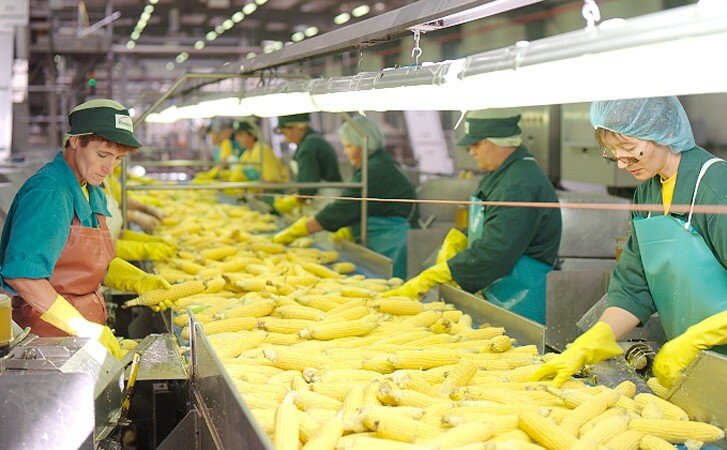 Our approach
Our involvement in agribusiness sector spans all activities throughout the production chain, from farming, processing and trading to food distribution, packaging and retail. We also help develop the sector by supporting local and foreign corporate clients as well as micro, small and medium-sized enterprises.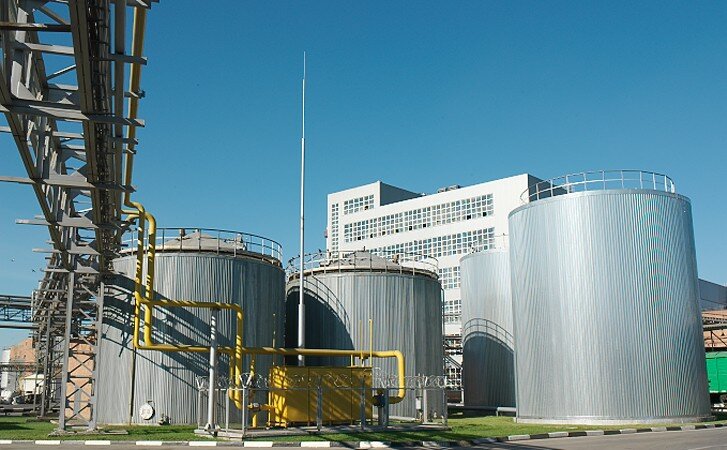 Russia
Recent projects include a €150 million loan to Yug Rusi, a leading Russian edible oil company, to provide working capital, improve competitiveness and reduce energy consumption.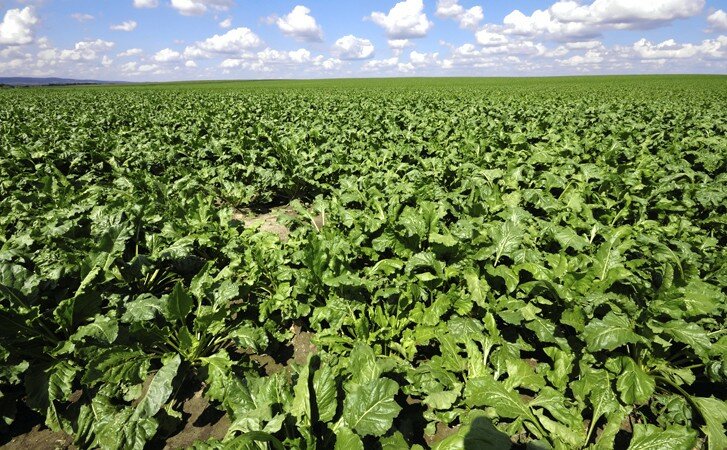 Ukraine
An US$ 20 million (€14 million) loan to Astarta is expected to result in specific energy savings of more than 20 per cent and carbon emission reductions in excess of 35,000 tonnes of CO2 per annum.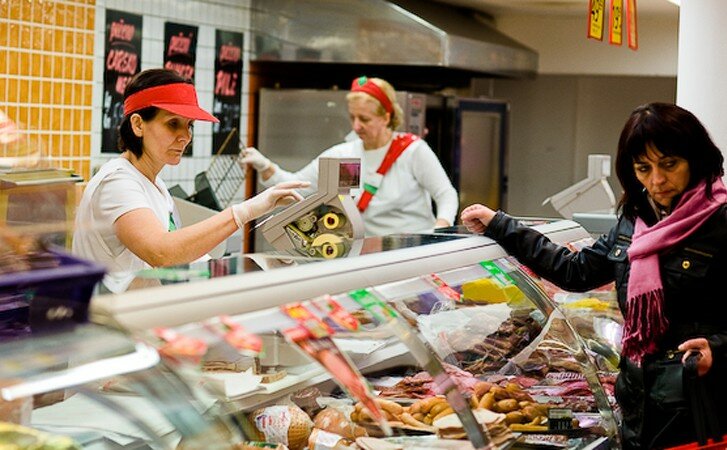 Croatia
Many small farmers in the region require extra support to ensure their products are not squeezed out of the supply chain by larger suppliers. Our dialogue with Croatian food and beverage business Agrokor has helped them to develop local supply chains and reduce their reliance on imports.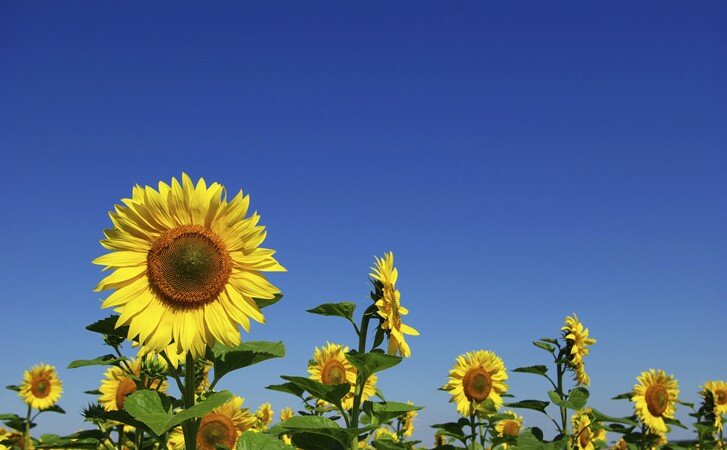 Partnerships
Together with the UN's FAO  we have conducted industry-specific studies to identify future opportunities and needs. These included an assessment of sunflower seed support in Kazakhstan and a study on the fishery sector in Russia's far east.