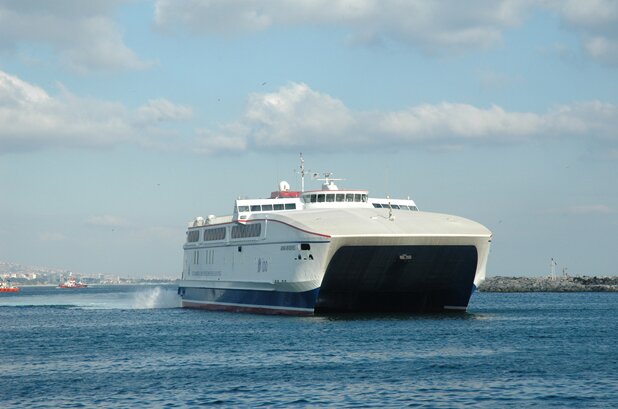 Where Europe and Asia meet
Istanbul is one of the world's great waterside cities, stretching across the Bosphorous, Sea of Marmara and Golden Horn. Ferry services provide a pivotal transport service, connecting all sides of the busy metropolis.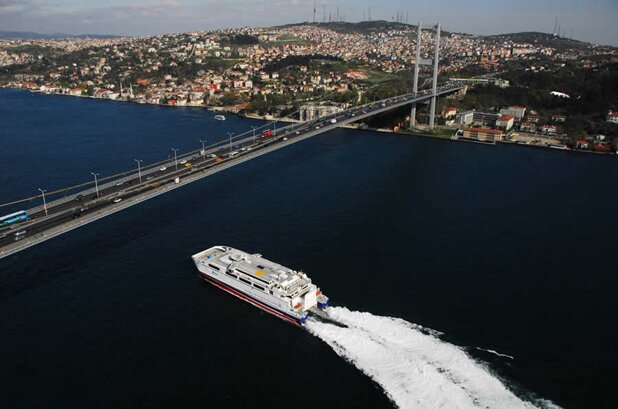 Much-needed investment
The EBRD has partnered with Istanbul's authorities to expand the city's ferry network further with an injection of finance into Istanbul's public transport sector. Our loans have a total of up to $150 million.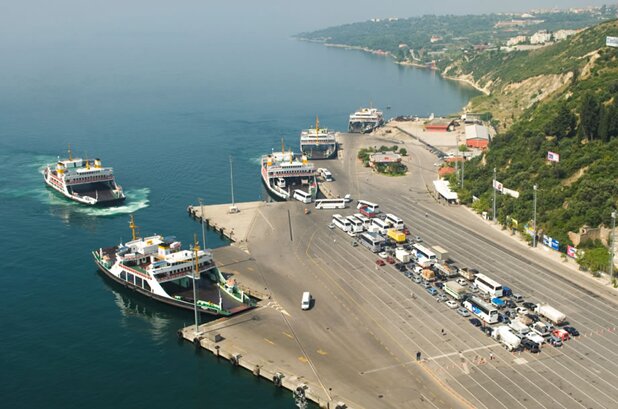 A brighter service for the future
The EBRD's funds will enable Istanbul Deniz Otobusleri Sanayi ve Ticaret A.S. (IDO), a municipal ferry company, to achieve safer, cleaner, more efficient and more reliable ferry operations across the Bosphorus and the northern part of the Marmara Sea.