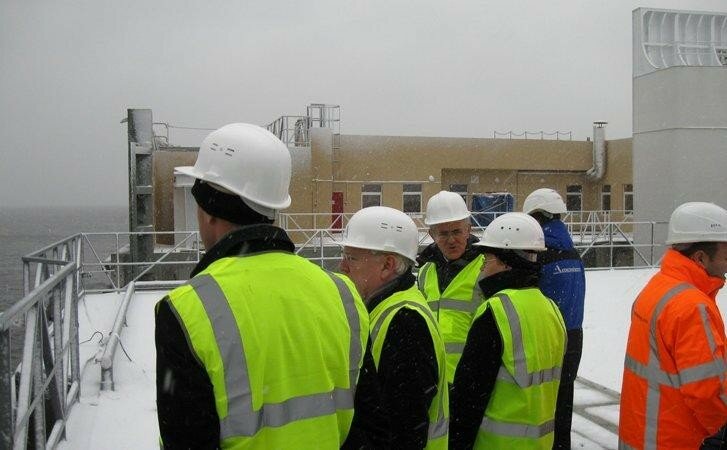 A cornerstone of our work
Sustainability is at the core of everything we do. We apply sound banking principles, consider environmental, social and governance issues and encourage open dialogue and participation with key stakeholders. We make visits to projects across our region for environmental or social due diligence and monitoring.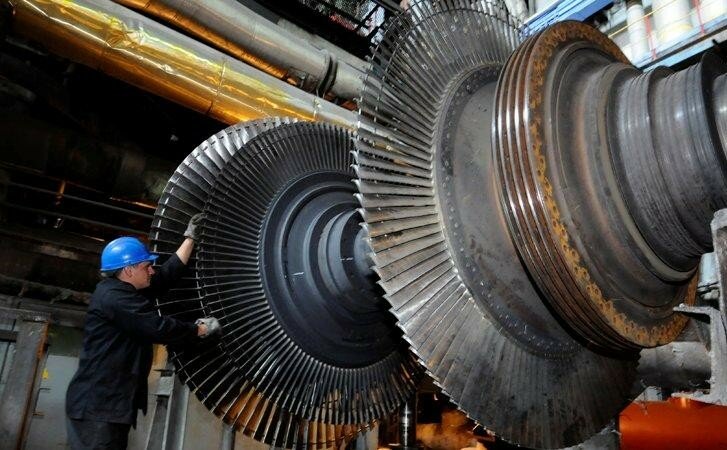 CAEPCo
Our €43 million to CAEPCo (Northern Lights) – the largest private power company in Kazakhstan – will help the company to achieve annual emissions savings of 1.2 million tonnes of CO2.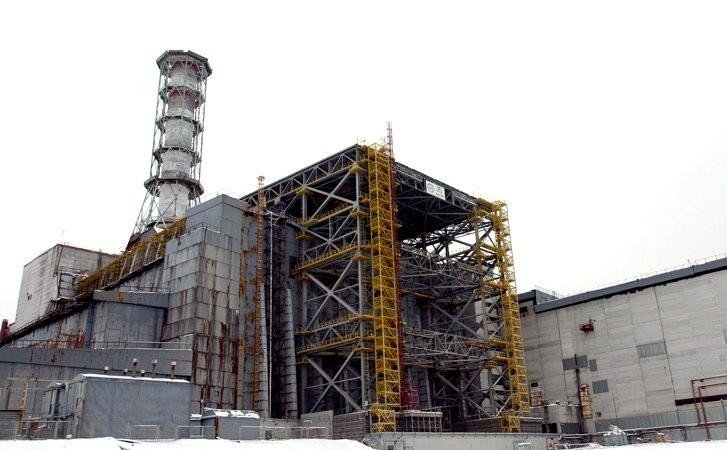 Nuclear safety
We play a key role in the promotion of nuclear safety in central and eastern Europe, at Chernobyl and other sites, in collaboration with donors and partner IFIs. We're spearheading efforts to tackle nuclear safety and environmental problems in north-western Russia through management and hosting of the multilateral Northern Dimension Environmental Partnership.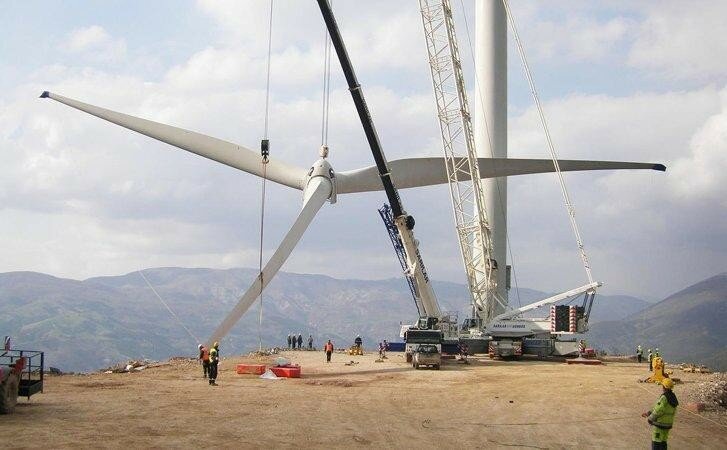 Wind farms
We invest in projects that provide wind farms across our region. The EBRD has been involved in the construction of Turkey's largest such facility, whilst the wind farm we are helping build in Mongolia will be the first in that country.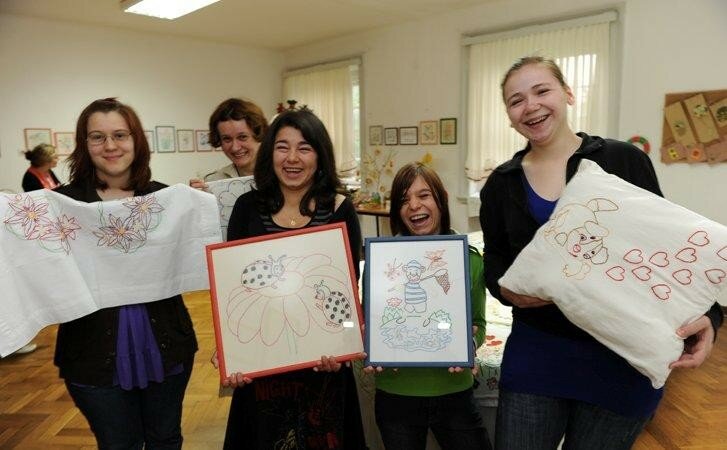 Offsetting our footprint
In years when our Annual Meeting is held away from our London headquarters, the carbon footprint of the event is offset by a special investment in the host nation. In 2010, for example, we invested in a new, energy-efficient heating system for a children's home in Zagreb, Croatia.